Arctic Kayaks is a resource center.
The site includes a description of kayak types, kayak construction, a database of kayaks, an annotated bibliography of Arctic Kayaks and books for sale.
The database is a world inventory of over 270 aboriginal kayaks. It welcomes input on additional kayaks found in museums, private collections, or the literature.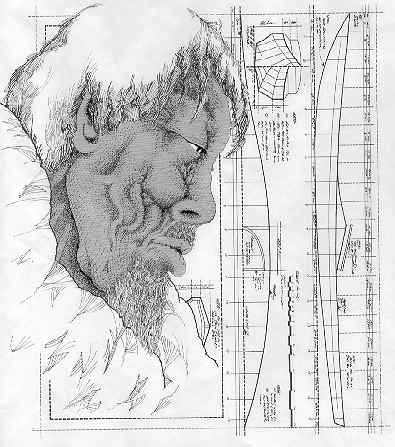 Brian Barker illustration