THE VOYAGE OF ERASMUS: Ottawa to the Arctic
This is the story many of you have been asking us to write. It has taken us almost 20 years to get around to it, but here it is as a downloadable eBook. In its more than 170 pages it includes over 90 photos and charts, some hyperlinks and video. It is a PDF, and best seen on a laptop or desktop computer screen with a free Adobe Reader (https://get.adobe.com/reader/).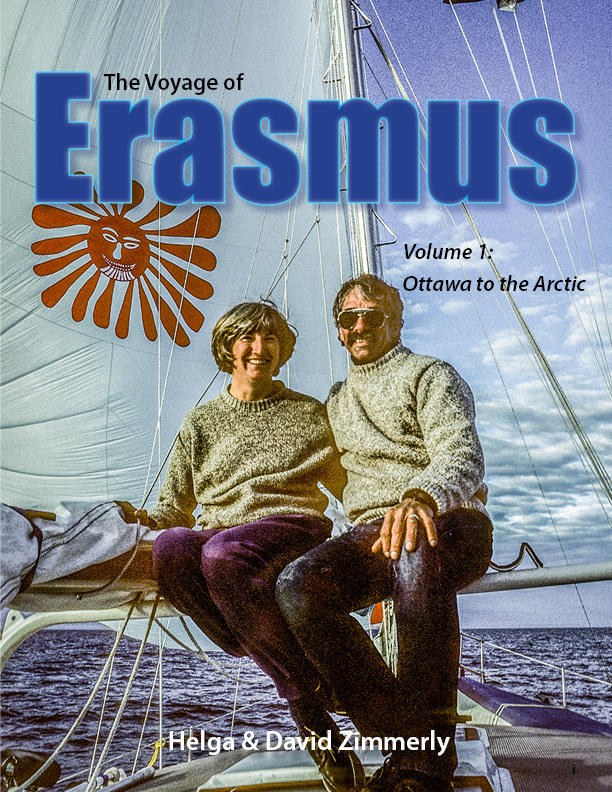 You can see a description and the Table of Contents, the Foreword by Roy MacSkimming and a sample chapter by clicking the link below.
http://www.arctickayaks.com/Erasmus/book1/erasmus1.htm